Our DJs playing your favourite Hip-Hop, Rap, Latin, Dance, Pop-Rock of UK & US-charts. Enjoy our parties and have fun!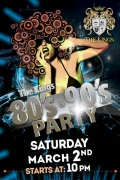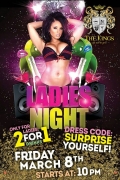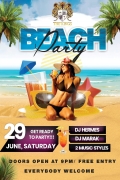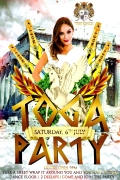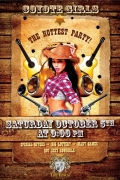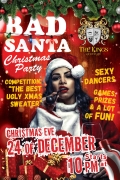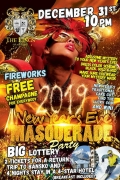 Special events during summer and seasons' parties like Carnival, Halloween, Christmas, New Year's Eve and many more!
We also offer you various Live TV Sports channels with all famous football matches and all other important sports events!